Tour with Economy Rental Car in Rhodes
Rent a car in all top locations. Travel unlimited kilometers to discover all Rhodes's beauties and hospitality of Rhode's people.
Travel comfortably with our rental car and we promise you that we'll make your holidays safer, easier and affordable.
Car Rental in Rhodes From Just 12€/Day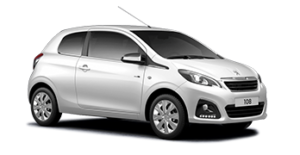 from €12/day
Peugeot 108 | Mini Economy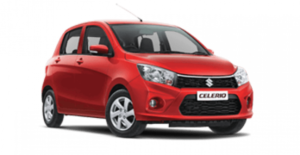 from €14/day
Suzuki Celerio | Economy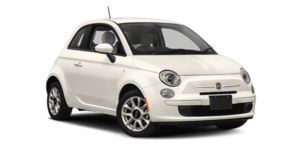 from €20/day
Fiat 500H | Mini Diesel
from €16/day
Toyota Yaris - Medium Family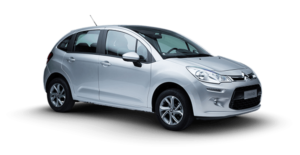 from €17/day
Citroen C3 - Medium Family Diesel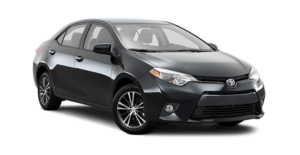 from €28/day
Toyota Corolla - Large Family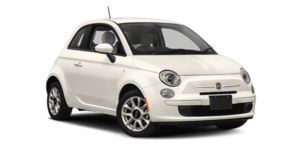 from €27.5/day
Fiat 500H - Mini Diesel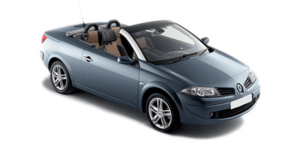 from €47.5/day
Renault Megane - Cabrio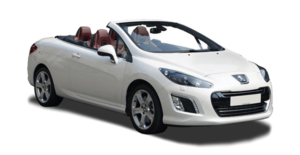 from €47.5/day
Toyota Corolla - Large Family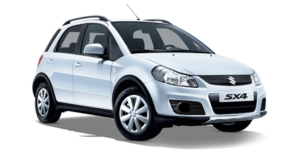 from €37.5/day
Suzuki SX4 - Multi Purpose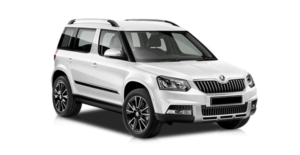 from €45/day
Scoda Yeti - Family Jeeps
from €90/day
Suzuki Grand Vitara - Family Jeeps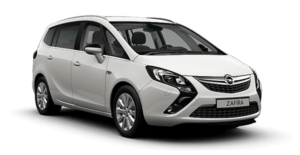 from €31/day
Opel Jafira - Mini Vans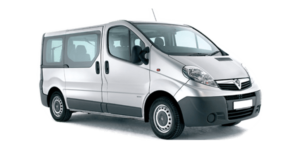 from €34/day
Opel Vivaro - Vans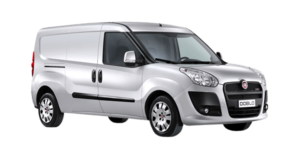 from €36/day
Fiat Doblo - Mini Vans
Do you want peace of mind for your next car rental?
We offer the following options with no additional charges.

Theft – Fire & Personal Insurance

New safe vehicles, free of charge car upgrades in winter and low season

Long-term car rental discounts

No cancellation fees book now pay on arrival

Deliveries/Collections at the ports and airports

Unlimited Kilometers

Immediate replacement of vehicle in case of break down or accident

No charge in case of delayed arrival

Free First Additional Driver

VAT & Municipality Tax
Choose your Car hire among 300 brand new Cars & 15 different models
Our 20th years old company has the experience of the best car rental services and has become one of the biggest rent car and travel company in Rhodes.
Unlike many other rental companies, there are no hidden extras when you rent a car.
Make a Reservation in 3 easy steps No Deposit No Prepayments, Pay on Arrival

Insert your requirements into our rental search form.
Compare the offered options, choose the car you prefer, fill the booking request form and send it.

Our team will process your request very soon.
We will reply to confirm your car booking and explain all the details you have. For the most common questions, you can always check the F.A.Q. Section.

Once we confirm your booking you will receive a printable voucher.
We will be very glad to meet you and offer you our services with profession and care in your vacation travel in Rhode.
Car rental in Rhodes top locations and cities